Digital Transformation Begins Here
Need to simplify complex workflows and functions and manage your data more efficiently with the help of blockchain technology? FiO Marketplace helps you find and customize powerful yet easy-to-use apps that safely store accurate, transparent and immutable data on the chain.
Learn More
How FiO Enhanced Education
We've partnered with National Taiwan University to put students' records and certificates on the blockchain so they can be easily retrieved without the students or prospective employers having to get in touch with the university. Storing student achievements on the blockchain speeds up the process of accurately verifying students' records.
Supported Blockchains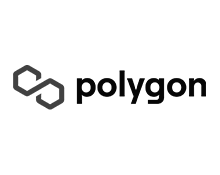 Our Partners & Clients