How Blockchain Will Transform Business and Global Economy
Articles -
April 16, 2021
Analysts predict that blockchain technology has the potential to transform both business and the global economy. Some have argued that blockchain technology is like a hammer that sees everything as a nail. However, there are legitimate conclusions that distributed ledger technology (DLT) has an important role to play in many industries outside finance and digital currencies.
Blockchain in business and the global economy
The use and importance of blockchain technology cannot be understated. The cryptocurrency ecosystem is an example of how blockchain technology has become an important part of the global economy.
There are hundreds of blockchain networks created by developers spread across the world. Other developers are working on building thousands of cryptocurrencies while others are building hundreds of exchanges located in almost every part of the world to facilitate the trading of digital assets 24/7. The wheel that runs and turns the crypto ecosystem never takes a break.
From an economic point of view, blockchain has created jobs for many people, whether directly or indirectly. The blockchain industry employs a lot of professionals ranging from writers, lawyers, accountants, analysts, developers, marketers, financial advisors to even influencers. This obviously has an impact on the global economy, especially under the current economic downturn caused by the coronavirus pandemic. More than 114 million people lost their jobs due to the pandemic. The U.S., the biggest economy in the world, might take as much as 4 years to recover the 22 million jobs that were lost in 2020 if there is no additional fiscal relief.
The global economy took a nosedive due to the coronavirus pandemic and the lockdowns that followed.
Blockchain technology to boost the global economy
A report released by Pricewaterhouse Coopers (PwC), one of the big four accounting firms shows that blockchain technology has the potential to boost the global economy by as much as US$1.76 trillion by 2030 through various channels. Some of the industries and sectors to benefit from the economic boost include payments and financial services, identity management, contracts and dispute resolution, provenance, public administration, education, and healthcare among others.
How businesses will benefit from blockchain applications
Blockchain will impact industries and sectors differently, depending on how much each segment can capitalize on the technology.
Provenance
The tracking and tracing of goods and services, which gained prominence during the covid-19 pandemic, has emerged as a priority for companies' supply chain. It has the potential to generate $962 billion for the global economy as its applications are wide-ranging. Blockchain in supply chain management is used in mining, heavy industries, the food industry, and the fashion sector among others.
Blockchain in education
The technology has various uses in education, most notably the record-keeping of credentials such as degrees, certificates, and diplomas. About 200,000 bogus degrees are given to students per year, costing between $500 to $2,500. It is estimated that there are over 370 websites offering such websites. Blockchain technology could be used to improve the record-keeping of student degrees on a platform where they cannot be altered. However, this does not completely solve the problem of fake degrees. The creation of such a system could bring jobs to many people.
Blockchain in finance
Blockchain technology enjoys some of its major applications in finance and digital currencies. It can also be used for cross-border and remittance payments.
Blockchain to benefit regions
Apart from businesses, the technology has the potential to benefit regions. Asia is the most likely continent to benefit from exploiting new opportunities in blockchain technology. China and the U.S. will likely be the biggest beneficiaries of the technology, with German, Japan, India, the UK, France, and India trailing behind.
The successful use of blockchain technology in business, or other applications, depends on the value it creates. Custom-made blockchains are ideal for businesses as they address the needs of each specific business model or use case.
Leveraging blockchain technology with FiO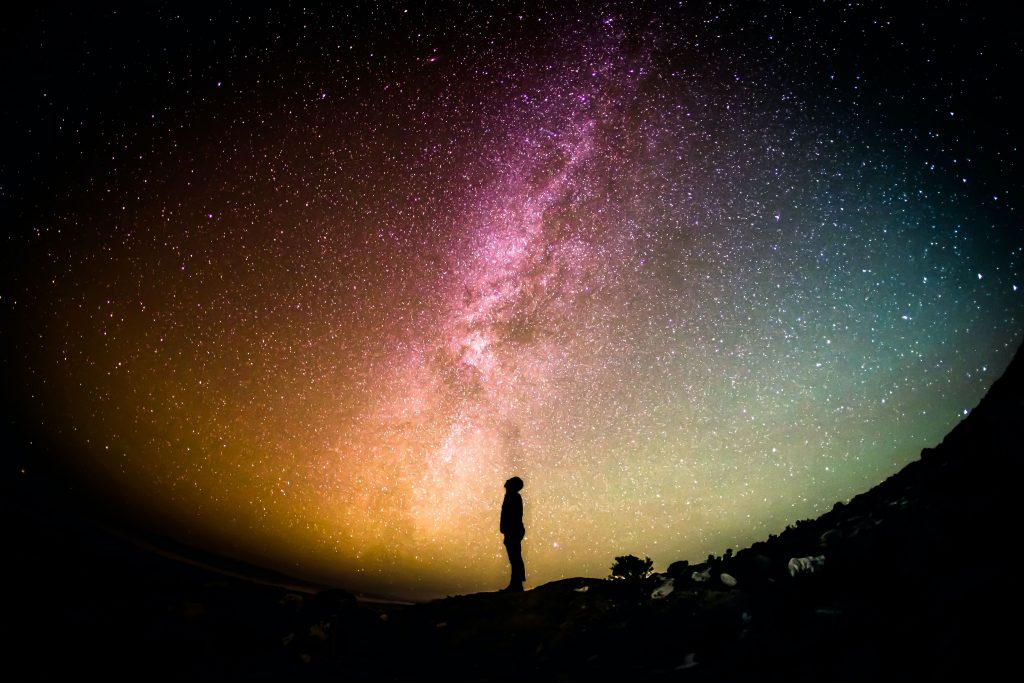 The success of developing enterprise blockchain relies on several factors including the team behind the creation of the blockchain solution. One company, FiO, stands out as a leader in the creation of enterprise blockchains.
FiO has previously collaborated with R3 and technology company IBM and runs on Hyperledger Fabric and Corda. FiO has created custom blockchain solutions for companies working in diverse industries that include marketing, advertising, e-commerce, transportation, media, education, healthcare, entertainment, and retail and sales.
FiO's success in creating blockchain solutions is based on:
Experience in delivering easy-to-create technology tools on an easy-to-use platform base to build the required applications.
Leveraging blockchain as well as emerging technologies such as artificial intelligence (AI), Internet of Things (IoT), and 5G in the business world.
Ability to deploy a seamless blockchain solution that does not interrupt existing business operations and technical architecture.
Delivering non-technical and codeless SaaS platforms to companies when needed.
FiO's blockchain technology solutions have already been used to aid in the fight against coronavirus in Taiwan. The company's solutions are a game-changer because they lower the financial and technical barrier for traditional companies to use custom blockchains and decentralized apps (Dapps).
Final remarks
The global economy and businesses are not the same as they were a year ago. This is not only because of the economic downturn necessitated by an ongoing global crisis but also because businesses have to adapt to changing technologies. FiO is a one-stop-shop that leverages the power of blockchain and other emerging technologies to bring businesses up-to-speed with the latest technology and business trends.